Investors
Our exclusive community is made up of over 1,000 accredited investors with diverse background from high net worths, PE funds and family offices.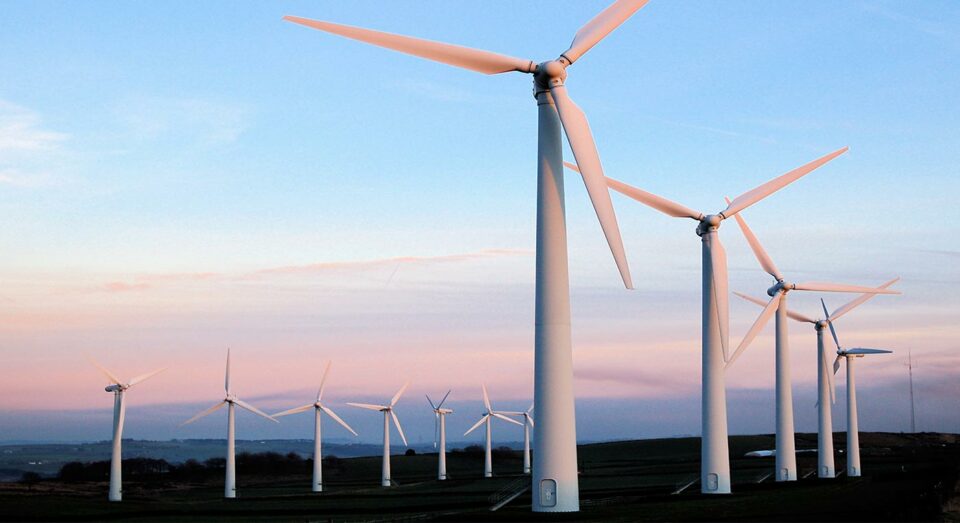 What do we invest in
Be it real estate, social enterprise, startup tech, f&b, agriculture, education
or simply anything that can make a difference to many lives,
our investors would love to learn about the investment opportunities and their stories behind it.
Sourcing
We utilize the latest technologies to build our state of the art deal sourcing platform to ensure that we are the 1st to spot the opportunities while filtering down to the deals that our investors really want.
Matching of Deals
Given the diverse background of our investor community, not every projects will fit their diverse investment mandate. That is where our matching system can efficiently identify and match the right deal, resulting in faster deal closing.
What they say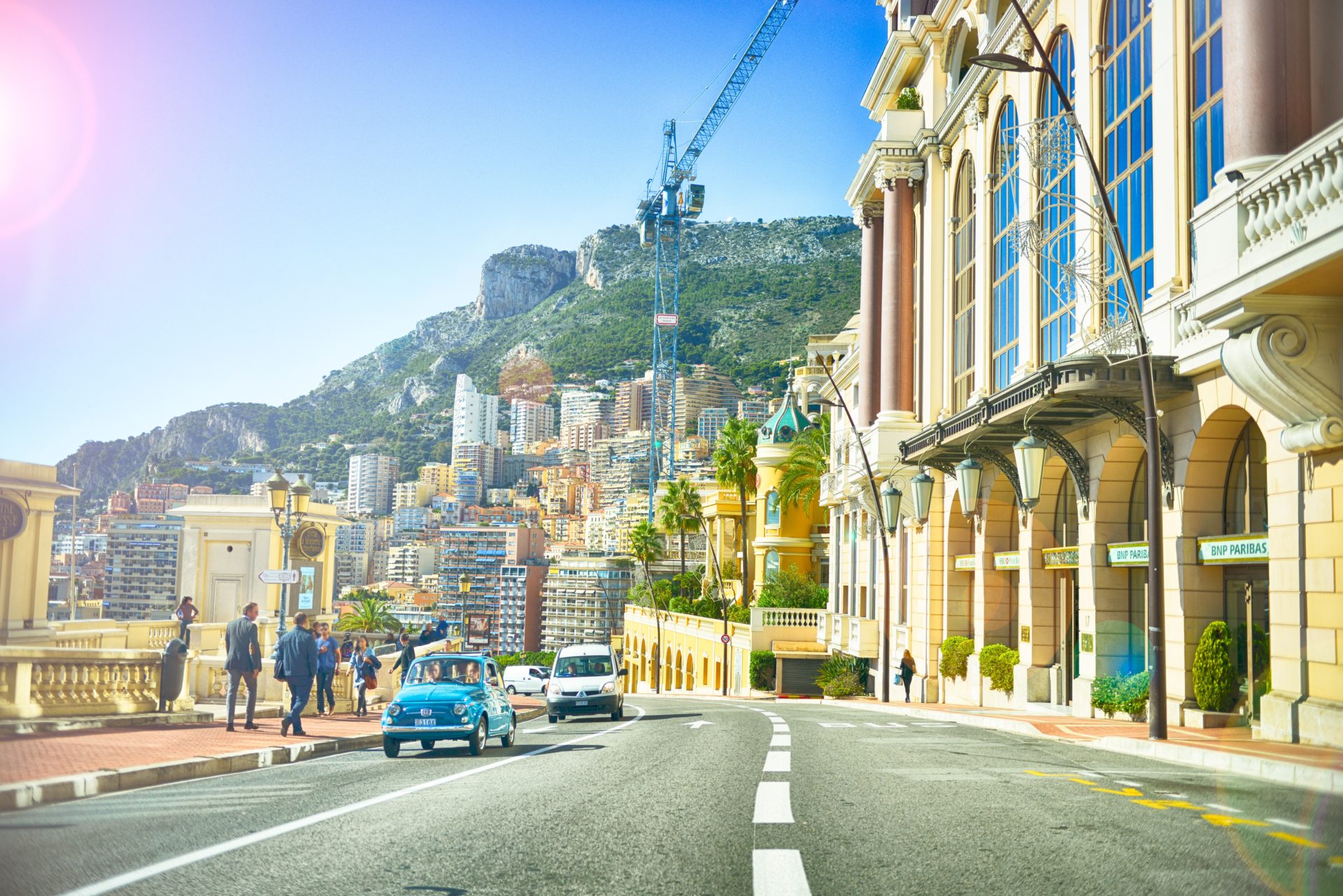 Sophisticated
Our investors see returns and profits not in absolute terms but carefully weighed against risks. They are neither swayed by marketing gimmick nor out to make a quick buck.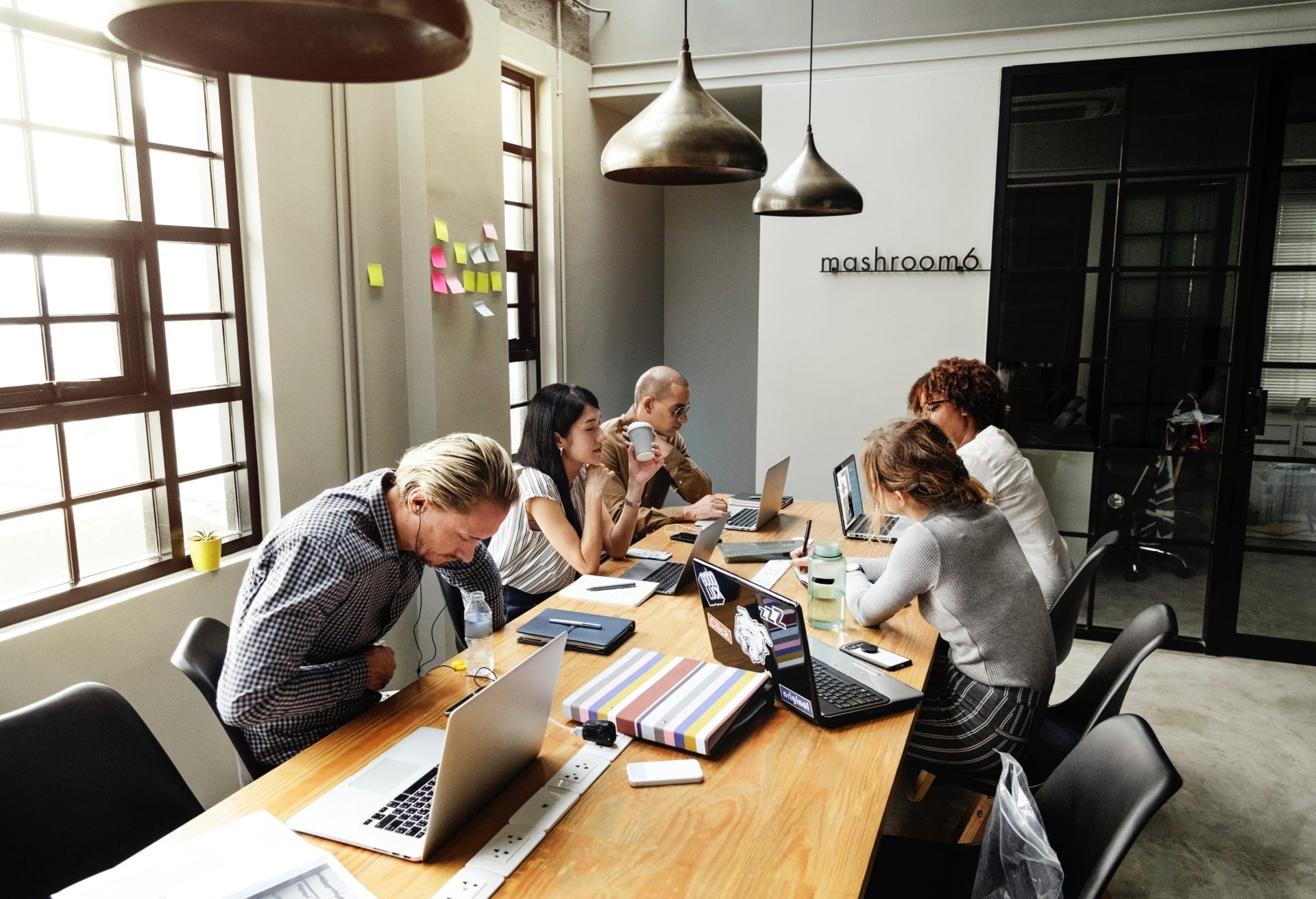 Do Good
Good things take time. Our investors understand that and are willing to take the long winding path together towards building a sustainable future. While a sound financial plan is important, our investors look beyond that to build an inclusive society that will benefit each and every man.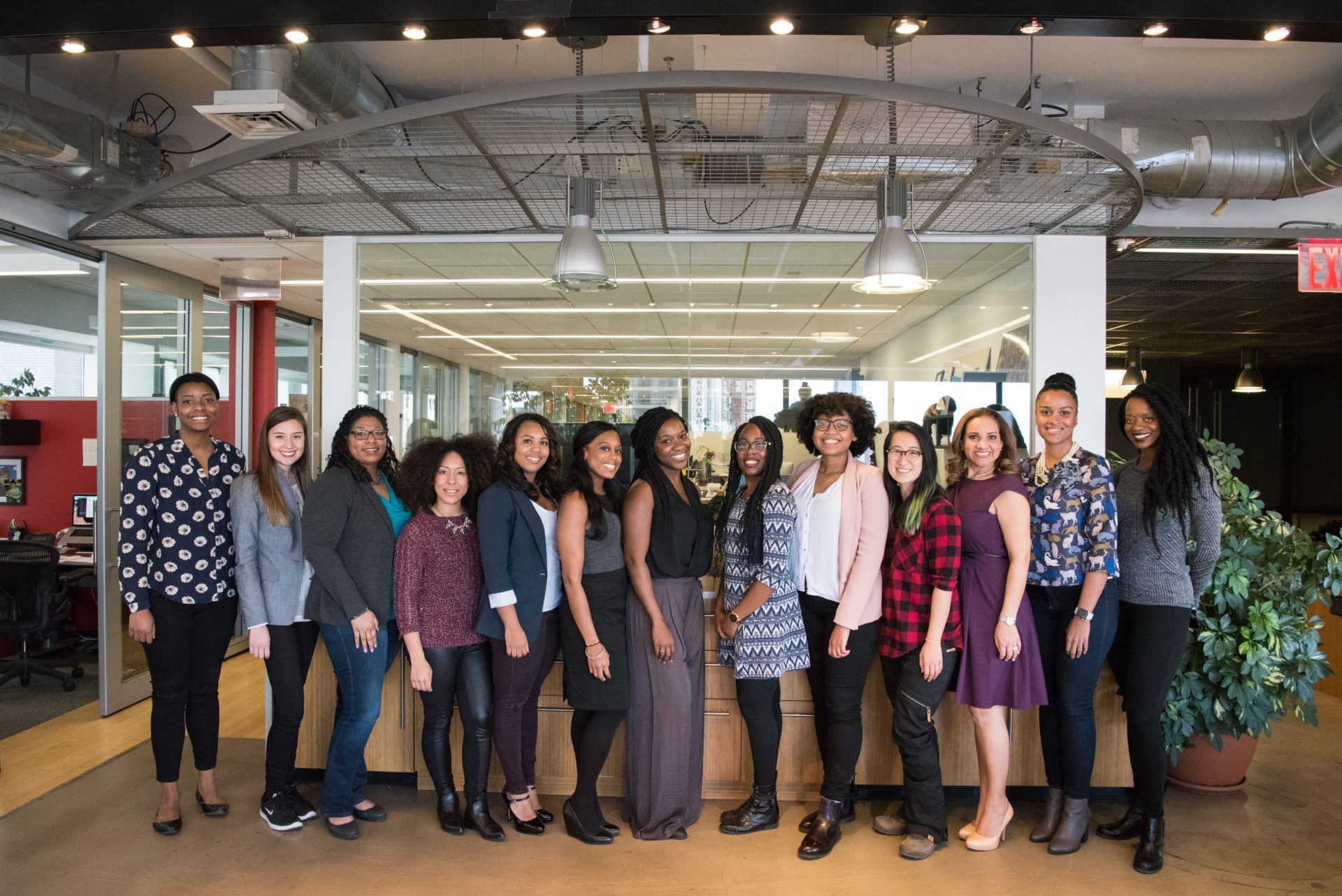 Visionaries
Everyone and everything has a beginning. They are all started with a dream and an idea. If we can imagine it and our hearts can believe in it, then we can mould it. This is how our investors support leading visionaries – be it starting from a garage or a push-cart