Fundraisers
Do you have the next big thing? Are you ready for explosive growth? Or do you have a project that can bring about massive social good? Or are you just starting something new?
If yes, we want you.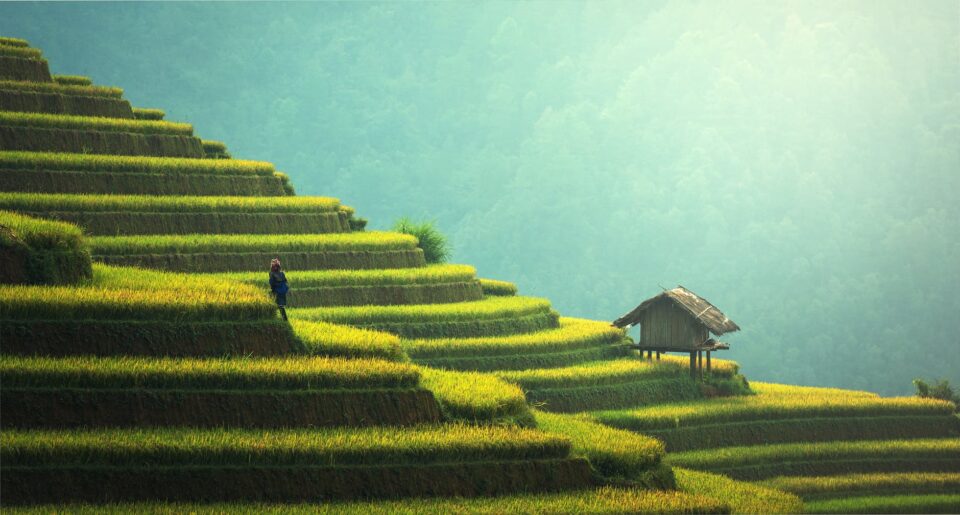 How Penny Works
We often hear, to start a business requires lots of money.
And after the business started, we need even more money just to survive.
And when we see how some business grow so much bigger, it is about money again.
Raising funds in your entrepreneurship journey need not be a mystical process.
Start with Penny as we help secure the financial resources for your business or venture needs.
Step1
Online Process
With a smart phone, submit your fundraising proposal and supporting documents in under 5 minutes. It is online, you can do it anywhere and anytime.
Step 2
Assessment
Our team want to know the story behind each and every proposal. We will then work closely with you where we will gather and prepare any additional information needed for a fair and stringent assessment.
Step 3
Matching
Based on the assessment done, the deal will then be matched with the right investors based on risk, return and other investment preference. Penny Platform allows for seamless and efficient capital matching.
Step 4
Closing & Follow-up
Upon financial closing, we will continue to ensure smooth investment flow as well as project execution.
Deal Size
US$ 50K
to
USD$ 30 million
Investment Structure
New Venture
Venture deal or venture lending is a type of debt financing provided to fund working capital or capital expenses, such as purchasing equipment.
Project Financing
Project financing is a loan structure that relies primarily on the project's cash flow for repayment, with the project's assets, rights and interests held as secondary collateral. Project finance is especially attractive to the private sector because companies can fund major projects off-balance-sheet.
Trade Financing
Trade finance signifies financing for trade, and it concerns both domestic and international trade transactions. A trade transaction requires a seller of goods and services as well as a buyer. Various intermediaries such as banks and financial institutions can facilitate these transactions by financing the trade.
Equity
Equity financing is the process of raising capital through the sale of shares in an enterprise. Equity financing essentially refers to the sale of an ownership interest to raise funds for business purposes.